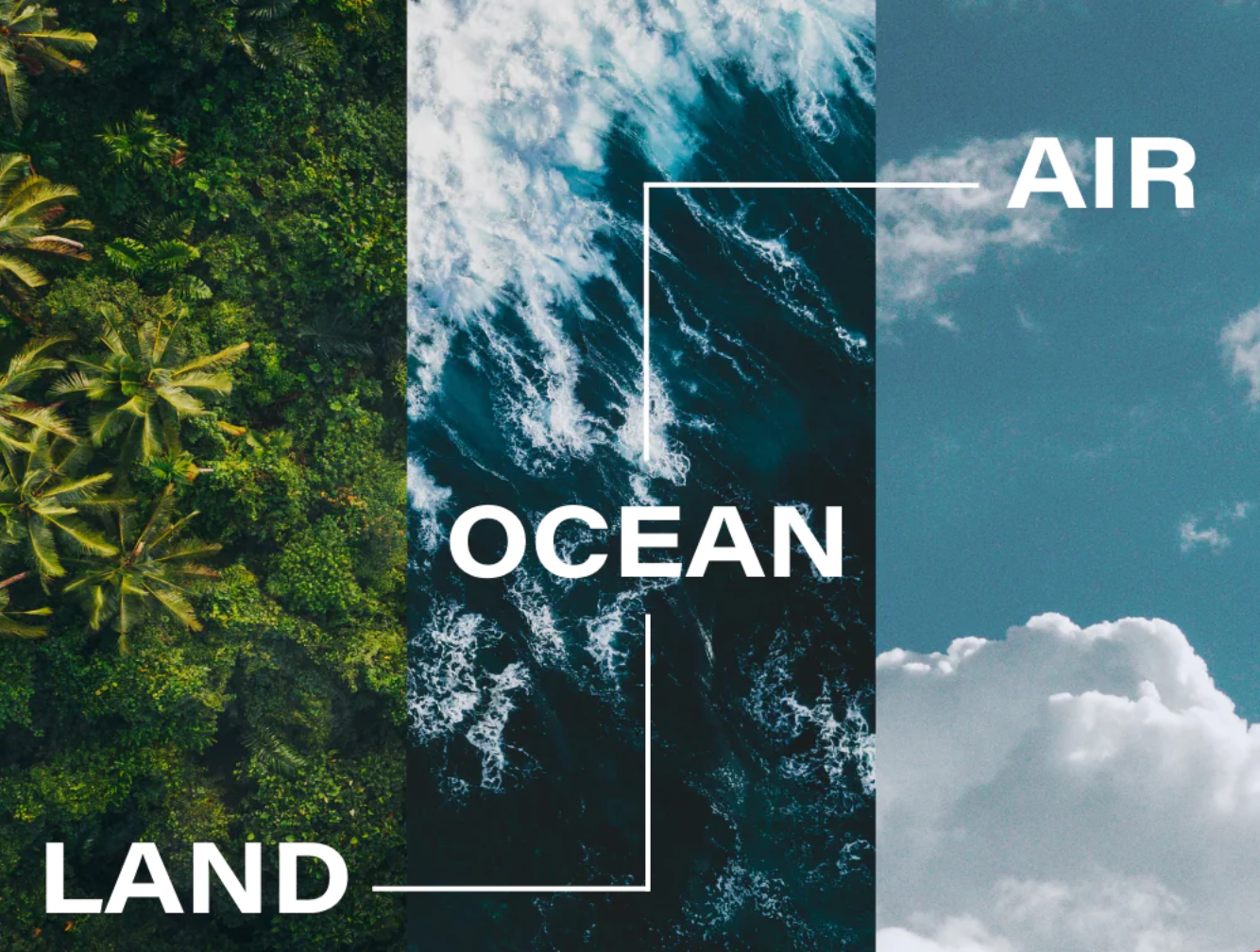 We discovered LOA skin, last year and we can't stop talking about their botanical recovery serum and its benefits. 
I have always had quite a bit of redness in my skin, their Calendula ingredient has done wonders for my face colour and texture. 
Their phytoactive house formula is supercharged with 15 botanicals to deeply moisturize, brighten and soothe for fully optimized skin. This is a moisturizer + serum hybrid that absorbs quickly. It's formulated for all skin types. 
Their namesake, Loa takes its name from the three foundations of our planet. The founders of LOA skin believe that it is their responsibility to care for the earth and leave it in a better condition for future generations.
Their new product, which launched last week is the Botanical Recovery Mask!
This mask is formulated with their ceramide-rich house formula and is a leave-on mask designed to plump skin and target discolouration, age spots and fine lines.
The power of Vitamin C, Bakuchiol and Vegan Collagen works to brighten and replenish the skin's moisture barrier. 
SAY NO MORE!!! The effects of vitamin C are incredible, and the collagen-plumping effect is really great for anyone who enjoys smooth skin. 
Online or in store - learn more about this great new product launch 
Comments (0)