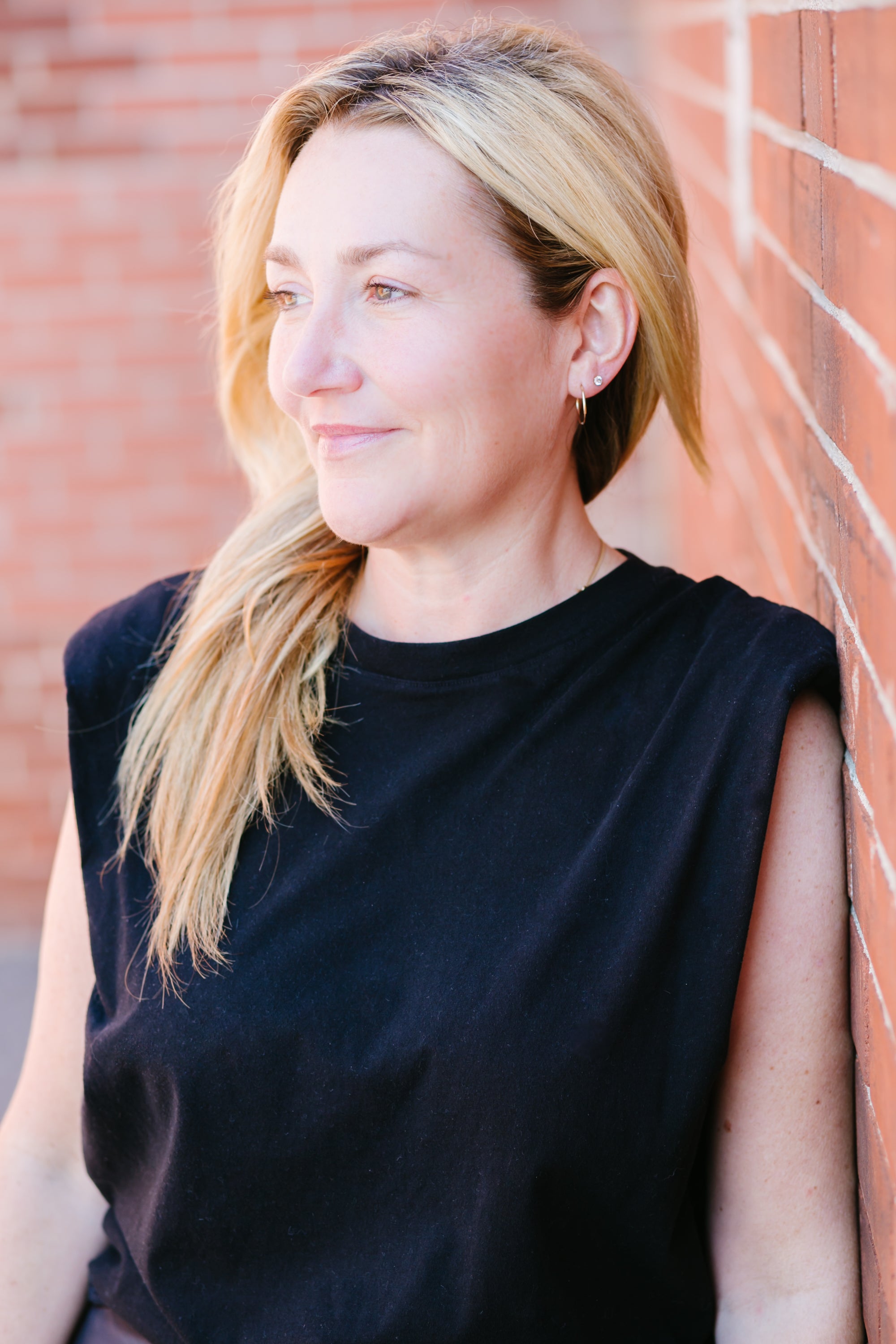 Want to meet our founders?
Curious about how this concept started? Margaret and Nancy met almost 25 years ago when they worked in the corporate world. Two women with, different strengths, complement each other perfectly. Want to learn more about these super-entrepreneurs?

Say hi, to Margaret!
With well over 30 years of retail experience in multinational organizations, where she held executive positions, it's safe to say that Margaret is an expert merchant, and product is her
passion. If you asked her what her hobby is, she'd tell you that starting and running a business would be it! And maybe some surfing too…

If she's not at Love Local Products sharing the wonderful stories of all the items in the shop, you'll find Margaret meeting up with vendors over coffee or lunch or catching up on market trends to find the next big thing.

Margaret combined her experience in retail, wholesale and franchised business, her love for merchandise, and her life mantra which is to "Believe in Kindness," to co-create a platform to offer customers an international eCommerce website and shopping experience of curated local products.

Margaret hopes that by using the Love Local Product platform, it will allow for brands to share their experience, knowledge, and foster brand loyalty of products that are responsibly sourced and provide a greater spotlight for emerging designers to shine.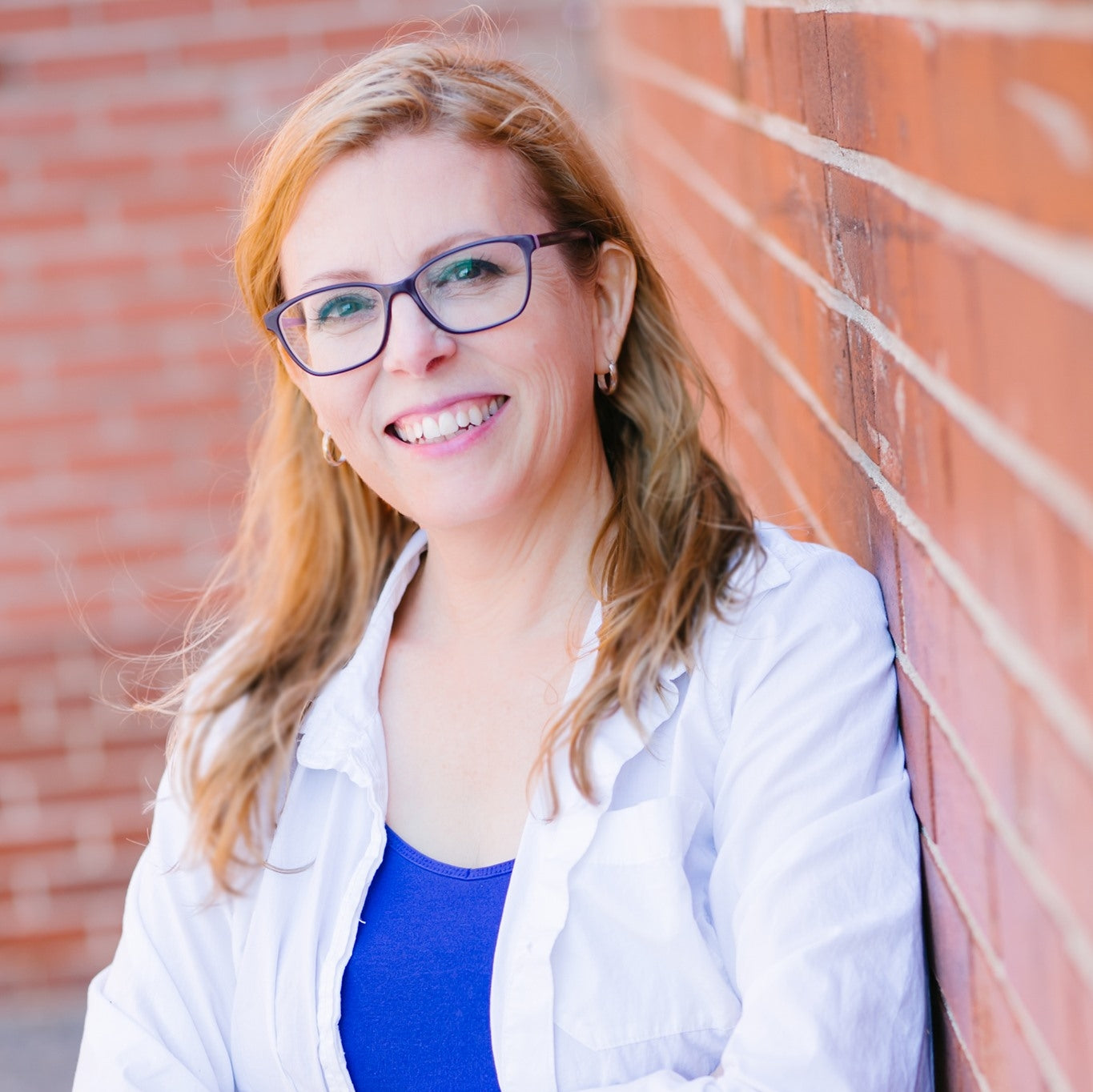 Let's meet Nancy!
Nancy is the artistic and branding genius behind Love Local Products and brings so much of her creativity to the shop.
She spent over 25 years in commercial artist roles, including Creative Director, designing products for Bath & Body, where her expertise in graphic design, branding, product
development flourished.

A few years ago, she took a leap of faith and became a full-time professional artist and owner of her own gallery, which she states is one of the biggest accomplishments of her life.

Nancy unexpectedly fell into co-creating and co-founding Love Local Products. An idea that stemmed from a love for sourcing responsible products and more than ever, encouraging local vendors in a post-covid world.

When she's not at the shop, you can find Nancy in her studio, with a box of paint, doing what she does best, creating, building, designing, working on commissioned pieces and/or planning her next exhibitions.d, or what makes you special.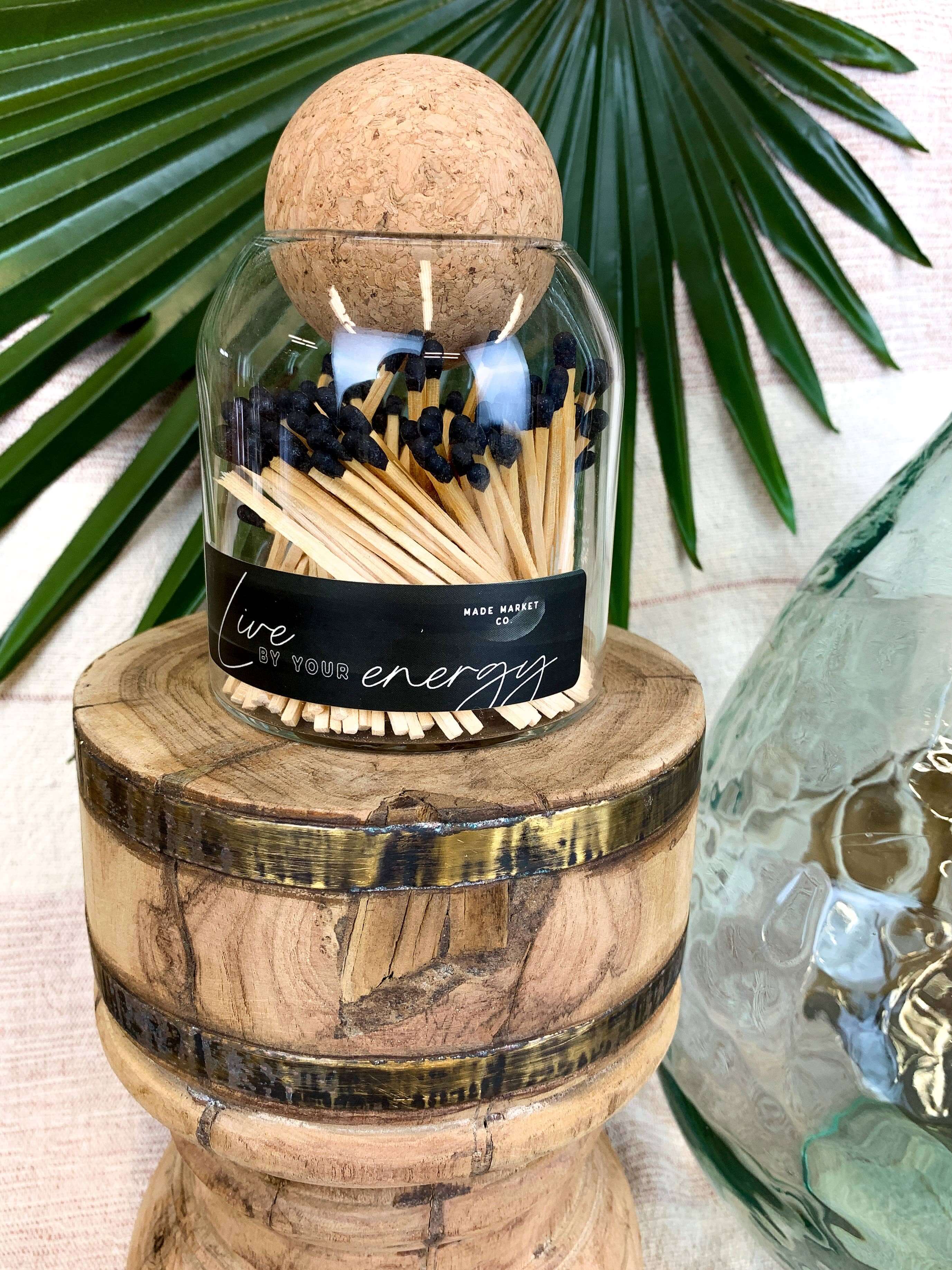 Terrain Black Matches
A functional striker is included all for you to seamlessly enjoy time & time again.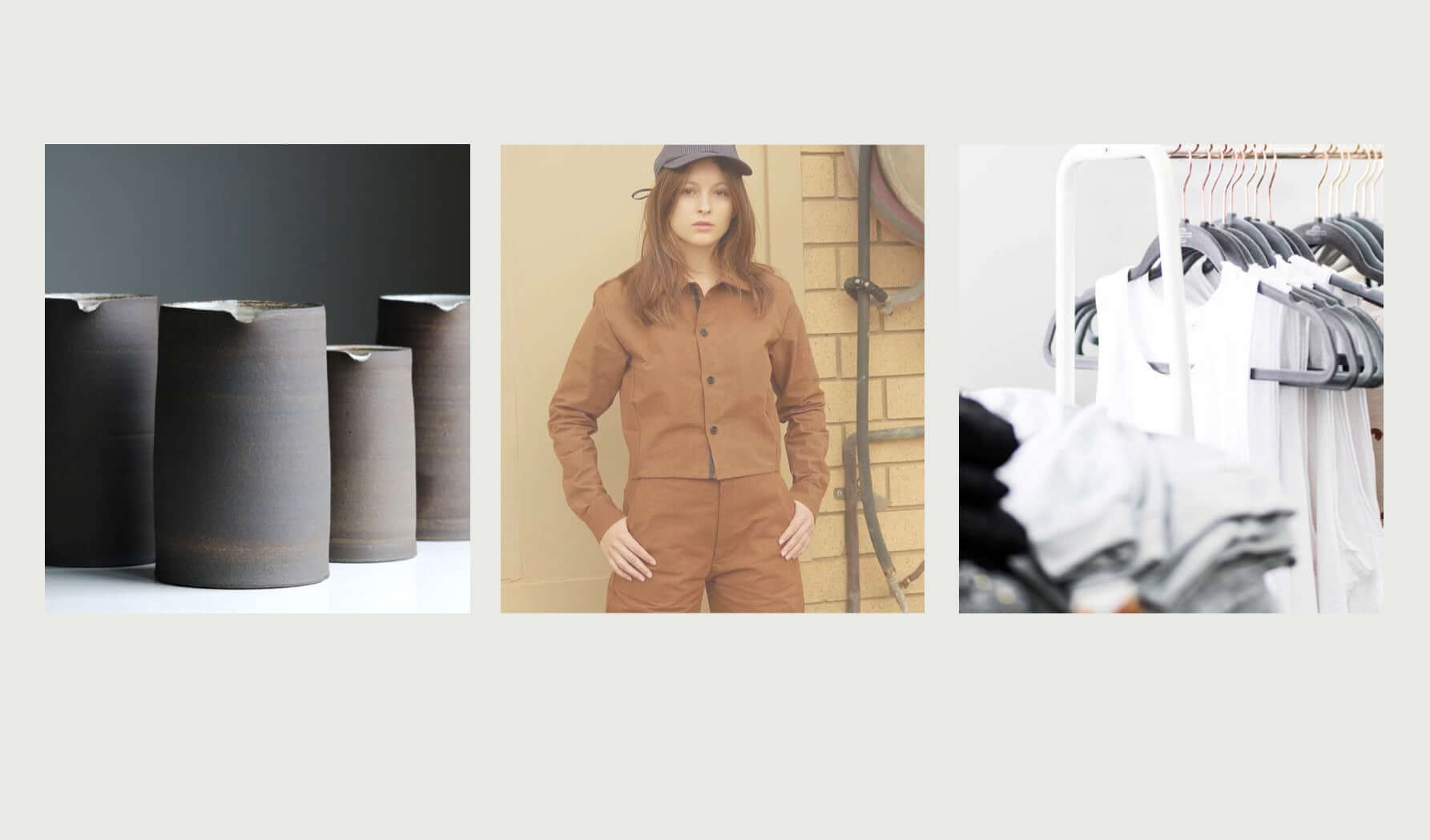 A CURATED POINT OF VIEW
We support any platform that promotes independent and small local brands yet not all marketplaces are created equal. Larger platforms tend to have a "one size fits all" approach and as a result, brands can quickly become lost in the sea of many other brands. We've taken slightly different approach.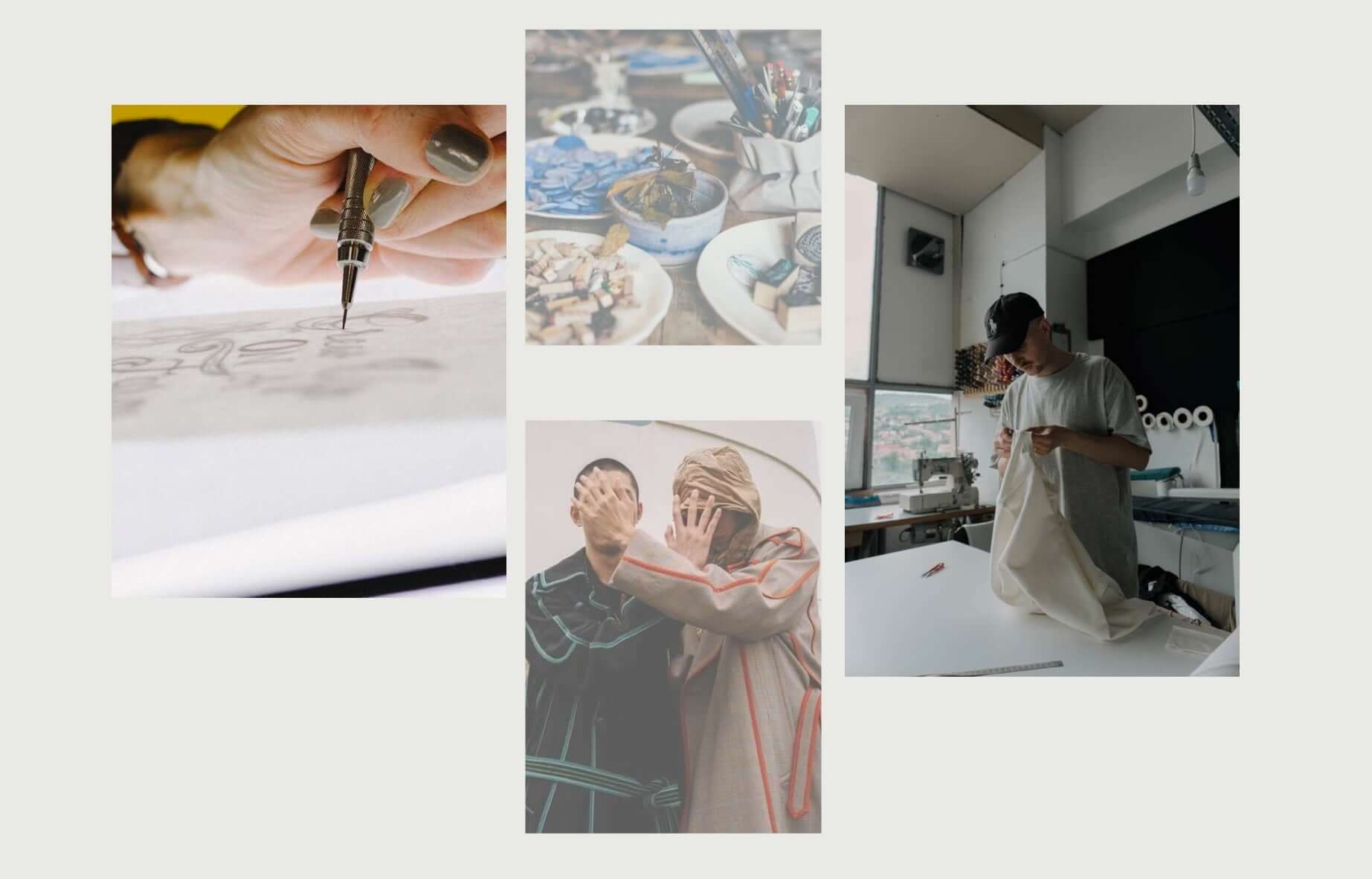 COMMUNITY AND VOICES
First and foremost, we've taken a highly curated approach informed through insight and community engagement. Secondly, we believe in communities. We believe that for local brands to thrive, they need the support of a community behind them. By creating a platform that allows for shared experience and knowledge, entire approach is anchored around being "good humans". We support initiatives that are responsibly-sourced, what's good for the planet is good for us.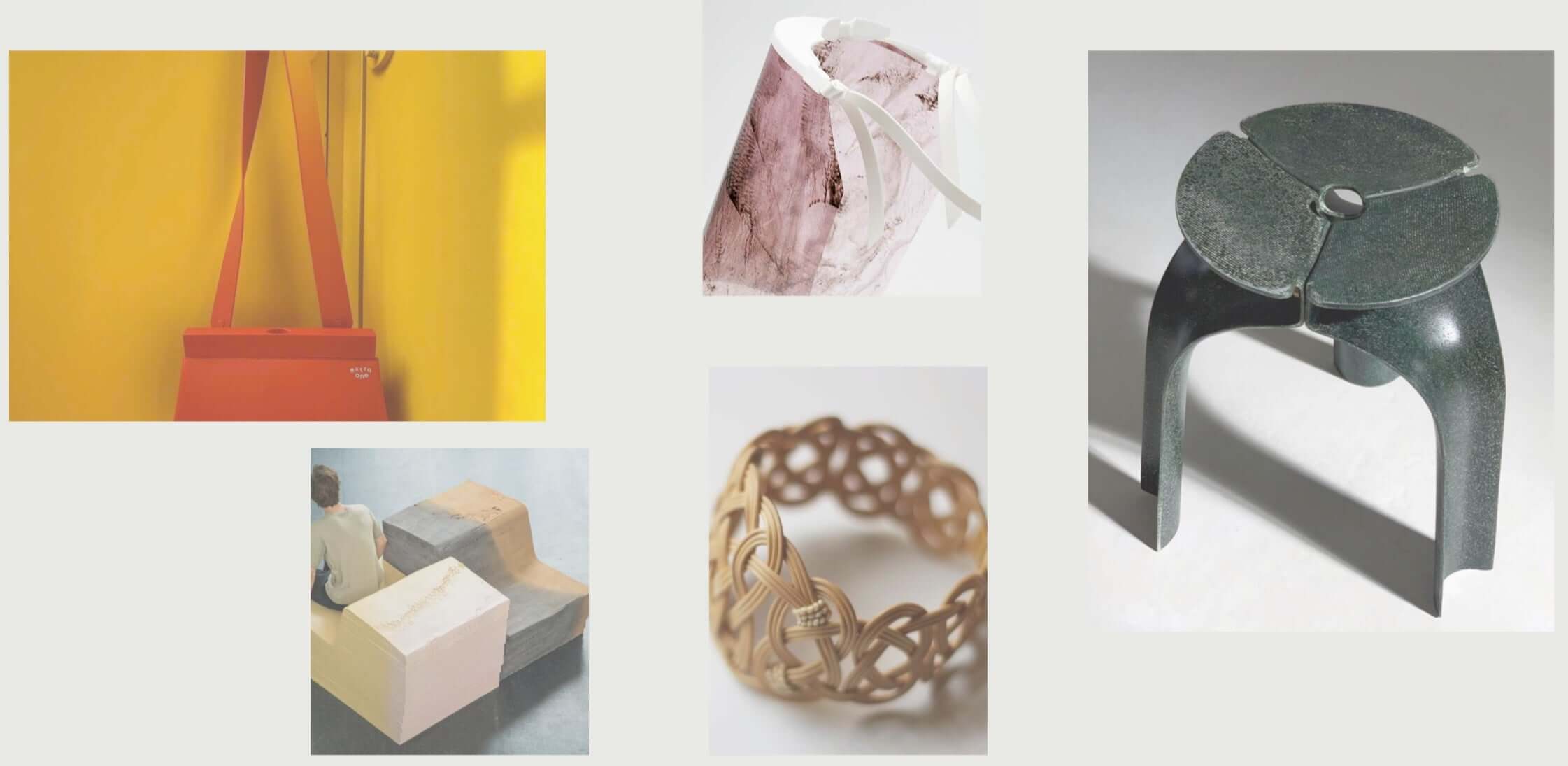 KNOWLEDGE IS A BEAUTIFUL THING
Our vendors are newcomers to their field striving to tell their stories and build their brands.
Our platform will be their voice across communities around the world.
Love Local Product's goal is to promote our vendors voice's through photos, editorials and videos on all social medias and our website, which will highlight their products for sale.
Dreaming of Romance?
It's smooth, smells fabulous and absorbs quite quickly.