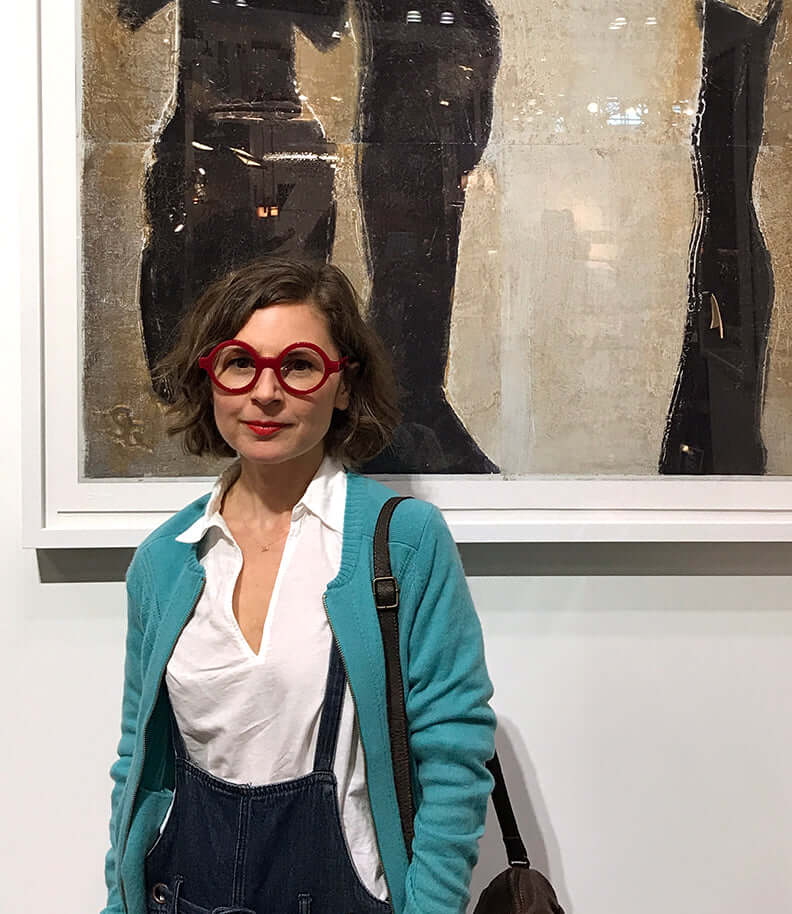 Meet Helen Dardik - a professional illustrator and a surface designer based in Canada. 
Helen's style is vibrant, and playful. Born by the Black Sea, Helen lived in Siberia for a time and then moved to Israel, where she studied art and design.
In the early nineties, Helen relocated to Canada, where she got a graphic design degree and found work as a designer and illustrator.
She mainly works in vector using the magic of imagination combined with the magic of Adobe illustrator... but, often, watercolor, oil, gouache, embroidery, and vinyl find their way into her repertoire.
Finding inspiration in her childhood, her 3 girls, nature, vintage books, and midcentury design, Helen is determined to make her life into the most creative experience.
We are proud to carry two of her beautiful artworks, in puzzle form: 
Learn more about Helen Dardik here - Enjoy!
Comments (0)