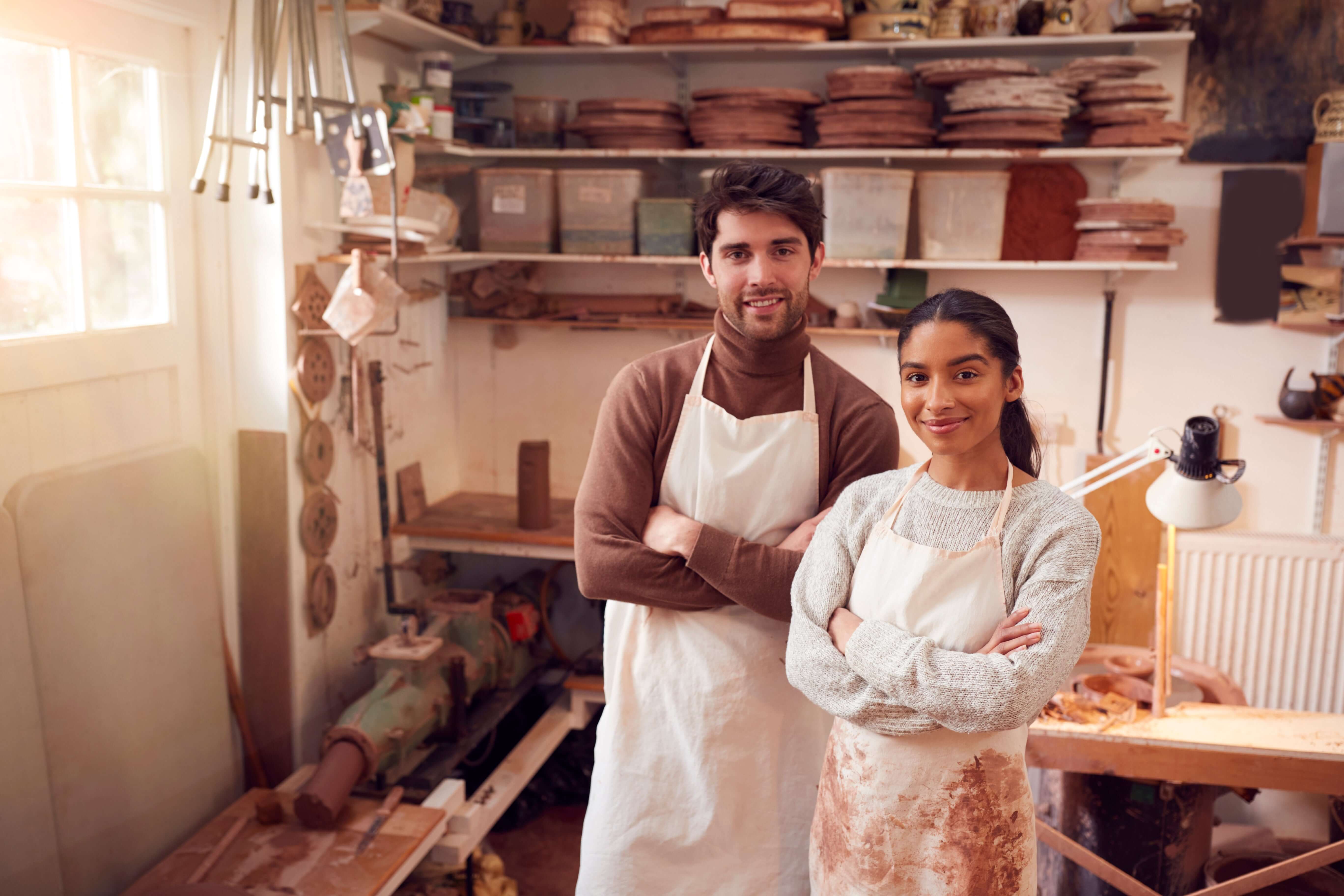 If you've been reading BOF or  fashion blogs  you've been hearing about the Side Hustle. 
This phenomenon has come about due to the ripple effect of Covid on our economy.
But Side Hustles are actually not new.
Today we seem to speak more to this as a female lead hustle, and US Vice President Kamala Harris has been highlighting this recently in connection with crises faced by women during and post Covid. 
Side Hustles have no color, ethnicity or religion. 
They are born from the need to ensure we put bread on our tables, and they usually come from a fire lit within us.
Many of the brands we carry at Love Local Products are born from a Side Hustle.
We are proud to support the Hustles. 
*https://www.pbs.org/wgbh/americanexperience/features/tupperware-work/
Comments (0)