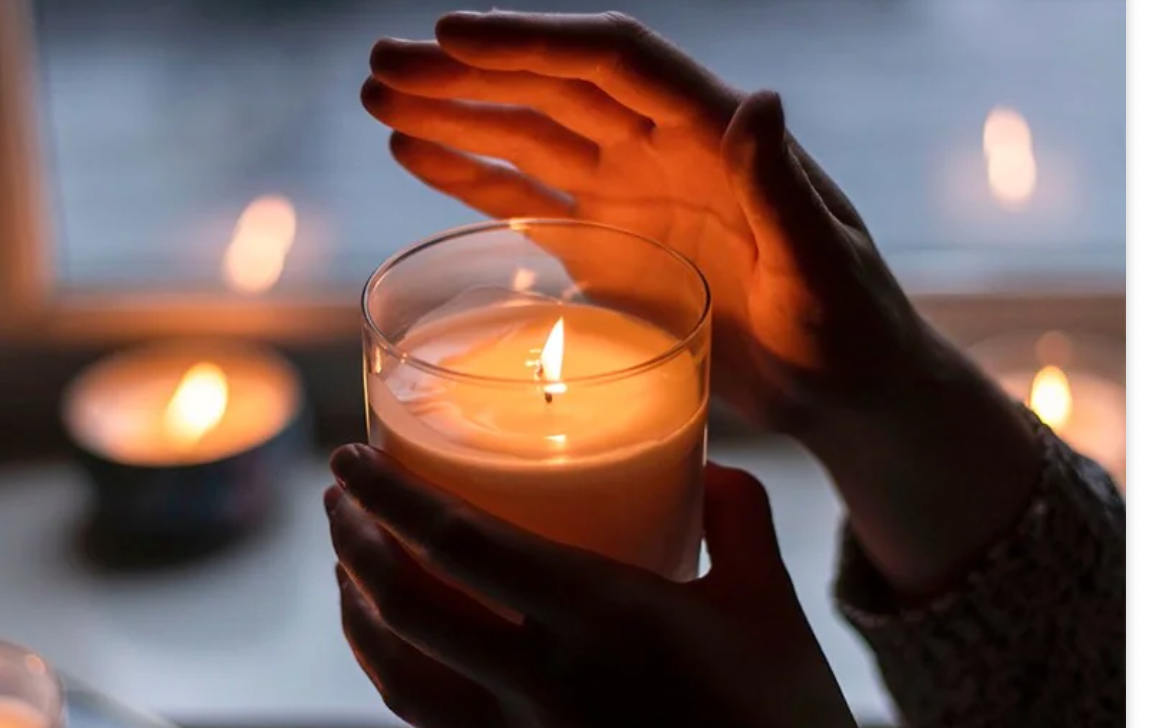 If you're anything like me - traditional romance the type we see on the Hallmark Channel, isn't top of mind. 
That being said, I do many romantic things for myself, when I find the time to put myself first. Most of them have to do with smell.
I treat myself to great skin rituals, my favourite product being the leave-on face mask from Loa Skin. 
It's smooth, smells fabulous and absorbs quite quickly. 
My second favourite thing is bath time - my bath time.
Great bath bombs with incredible scents. These bath bombs don't leave a ring in the tub once it's drained! I know, romantic and pragmatic - you're welcome!
The third thing I love to do for myself is lighting candles, I love the flicker, dimmed lighting and great light music. Setting a nice mood for myself so I can relax and enjoy, my morning or evening. 
Lastly - a great book - the perfect escape, laugh, adventure - I pick them based on my mood. 
In store, or online you can find all these products and more at M&N Apothecary- Enjoy!
Comments (0)