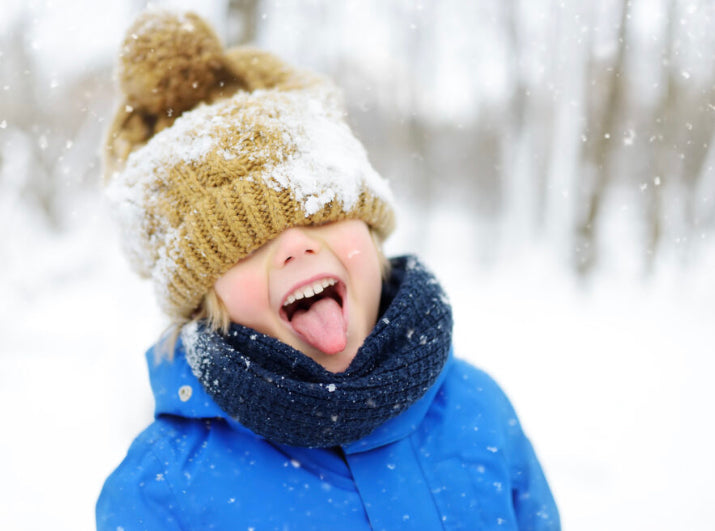 Warm Fires, Dry Hands & Face 
For those of us in the North - it seems we are constantly battling dry skin due to our harsh climate. 
 At M&N Apothecary, we carry a wide selection of natural beauty products that truly keep your skin moisturized during these temperature changes. 
There is a debate around oil vs cream - I like to do both. The first oil I can't do without is Loa Oil. This is a daily multi-correctional serum & lightweight moisturizer in one. I'm all about this kind of multitasking. I also have red spots on my skin  - and this oil really reduces them.
The other product I enjoy is Somerset Moss, which is much more than a brightening mask.  It has extracts of rice bran and licorice combined with apricot seed powder and pink clay to detoxify. It Nourishes and hydrates using avocado and carrot seed oil, and it smells fabulous. 
And I can't forget to mention all of the DEEW moisturizing creams including Body Buzz and  Morning DEEW which can be used on your face or body.
Reach out to us if you have any questions, online or in-store.
Stay warm,
Marg
M&N Apothecary