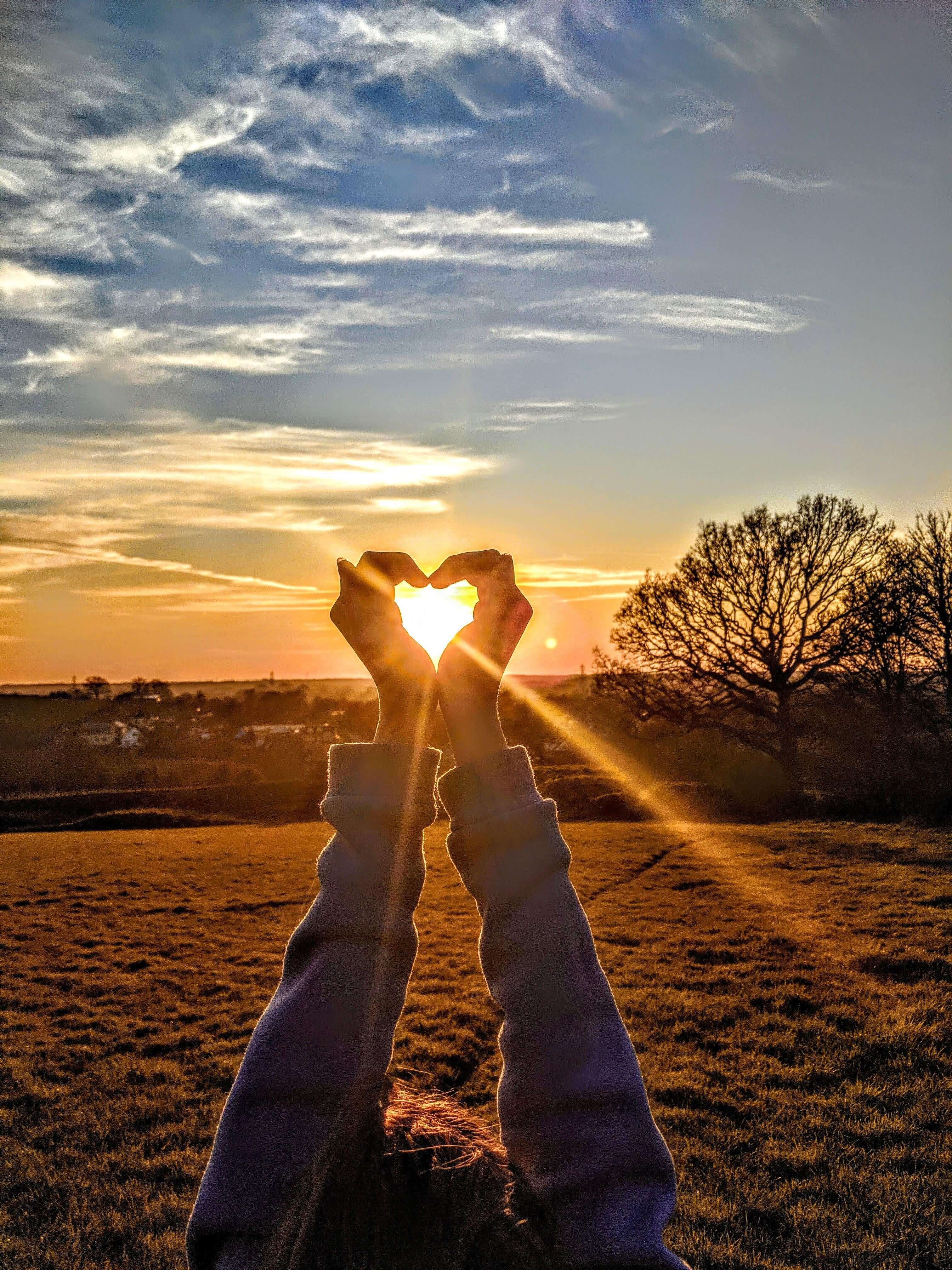 In English, the word means little pearls.
Pearls: A gem believed to offer protection, as well attract good luck and wealth.
Symbolic of the wearer's loyalty, generosity, integrity and purity. *
Petite Pearl home is a company established by Alex. As most of our community, Alex's journey to discover her love of candles was birthed, literally postpartum.
Many women experience postpartum depression. It is something we do not often speak to. I am ashamed to say, that I worked hard to hide it after the birth of my daughter. I feared I would be considered lesser. At the time, it was also not really spoken about.  
Recently, researching this topic to better understand how we can spread the word, I came across an old podcast from May 2005. It was called Brooke Shields Struggle for Sanity; she was being interviewed by Oprah Winfrey. She was speaking about her book "Down came The Rain" which I then bought.
There were so many sad and truthful things she spoke to, which were hard to admit at the time for me in 2001… I can only hope that today in 2021 there are more resources for woman.
Alex's journey really touched me – and the channeling of her energy is frankly quite heroic. We can not all come out of the dark in this manner, and seeking help is key.
Alex, a mother of two, sought out light through her creative lens. She tapped into her business skills, and she began to handcraft eco-friendly hand made sustainable candles and home décor.  
Her side hustle reflects her journey and has been an outlet to increase awareness for postpartum mood disorder while raising funds for women and children in need.
As an established marketer and strategist who spent most of her career in innovation, she carried brands from a small idea through to fruition. Alex worked for many iconic Canadian brands and her passion supported bringing these brands to life in a manner which was meaningful in consumers' lives while making a difference in the community and the environment.
Alex is on a mission to ensure women do not feel alone, know they can speak up, and ensure families receive proper care.
We at Love Local Products agree: where we can we need to lend a hand, support one another in our journeys. Side Hustles are crucial for your own sanity, whether it is a craft you develop or a book one writes to speak out and support others… we all have opportunities to share.
Alex's philosophy is:
Consumers can use their buying power to influence the type of world they want to live in; thus, brands are responsible to listen and help create that better world.
Communities meeting communities thank you Alex for bringing light to depression
https://www.postpartum.net/get-help/international/resource/?dosrch=1&q=&wpbdp_view=search&listingfields%5B18%5D=486