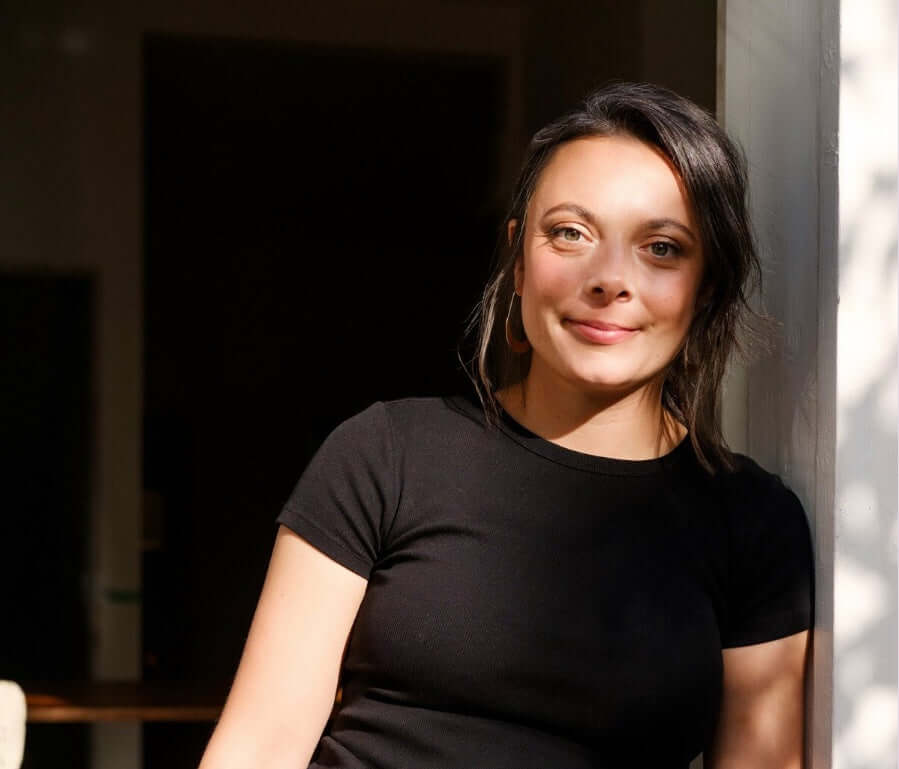 Laura Whitaker is the founder of wildcraft skin care
Laura, a Haudenosaunee and member of the Mohawk nation from Six Nations of the Grand River Territory, created wildcraft with the intention of providing high-quality natural skincare products at an accessible price point.
Their journey was harder than she expected:
"When we first started, we relied almost exclusively on word of mouth. It allowed us to bootstrap our way to the next step, but it's rare to scale on word of mouth alone. Generating traffic that converts requires a bunch of things to be working in tandem: word of mouth; social marketing; email marketing; engaging content; search engine optimization; trade shows; and bricks and mortar presence. I feel like getting this formula right is an endless pursuit to running a fast growing e-comm business."
Laura and her team built an everyday natural skincare brand, which is accessible to all.
Named as CNN 2021 top 7 Canadian Brands
Wildcraft is a Toronto based company devoted to creating 100% natural skincare products at approachable price points. Their products are thoughtfully minimalist, handmade in small batches and simply designed with fresh and organic ingredients and essential oils.
Their Belief and Mission
Wildcraft believe that all natural products deliver the best skincare possible, and they want to offer a truly natural skincare routine accessible to anyone.
By making all their products themselves, they can pay attention to every little detail, know exactly what is in each formulation and ensure consistently high quality.
They take extra care to source beautiful ingredients that are organic, cruelty-free, never tested on animals, elemental or plant-based, sustainable, and / or socially conscious.
They want to bring the luxury of natural skincare to your everyday beauty routine. They absolutely love what they do and are constantly experimenting with new ingredients and perfecting recipes so that they can find more ways to support your skincare regime.


Comments (0)