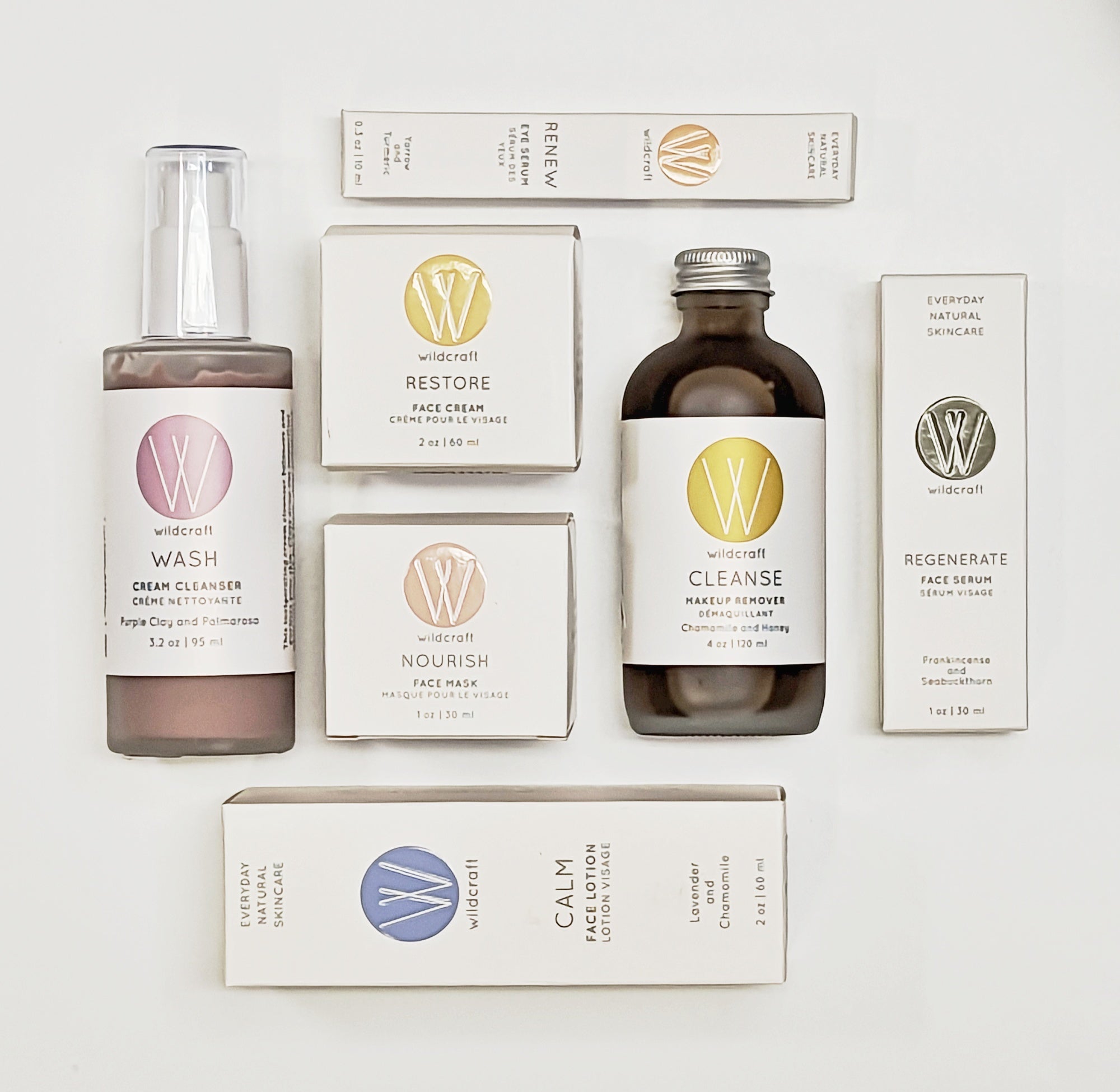 It's a new year, and some of us have resolutions and others are quite content with the way they were doing in 2022... No matter how you're feeling, Nancy and I have put together a list of the top five products to try out in this New Year ahead!
For anyone who has been to the shop, Nancy can't stop raving about our Landish collection. We have both been using these products for over a year - and we can't stop sharing the benefits. From our hair, nails and skin, we feel like we are glowing inside and out. 
Landish grew from their struggle to establish a wellness routine. Their quest to overcome the ailments of modern life so we can feel our very best was at the source of their discovery -  clean, earth-friendly ingredients which we can all appreciate and understand. 
Their functional benefits are wonderful. Their products fight inflammation, suppressed immune systems, unhealthy gut, fatigue and other ailments with curated, purposeful formulations.
My favourite continues to be the North Atlantic Marine Collagen blend, made in Canada. 
It is tasteless, and I add it to my coffee in the morning or, if I forget, my Golden Latte Tumeric tea in the afternoon.
Nancy's NEW favourite is the Marine Collagen Beauty Blend. Also tasteless and can be added into smoothies, or as I do in you am coffee or tea. 
Check out our full line here, it's a great routine to add to your New Year. 
The other item arrived just before the holidays - right on time!
Are the Wildcraft candles - WOW - beautiful scents, well priced and a perfectly priced treat to yourself.
Wildcraft is another great Canadian Company. Its owner Laura Whitaker, has created an incredible brand of natural skin products, which we also carry at the shop and online. Check out and learn more about Wildcraft's wonderful founder in our blog.  
Looking forward to bringing you new products in 2023 - keep you all posted. 
Happy New Year 
From M&N 
Comments (0)