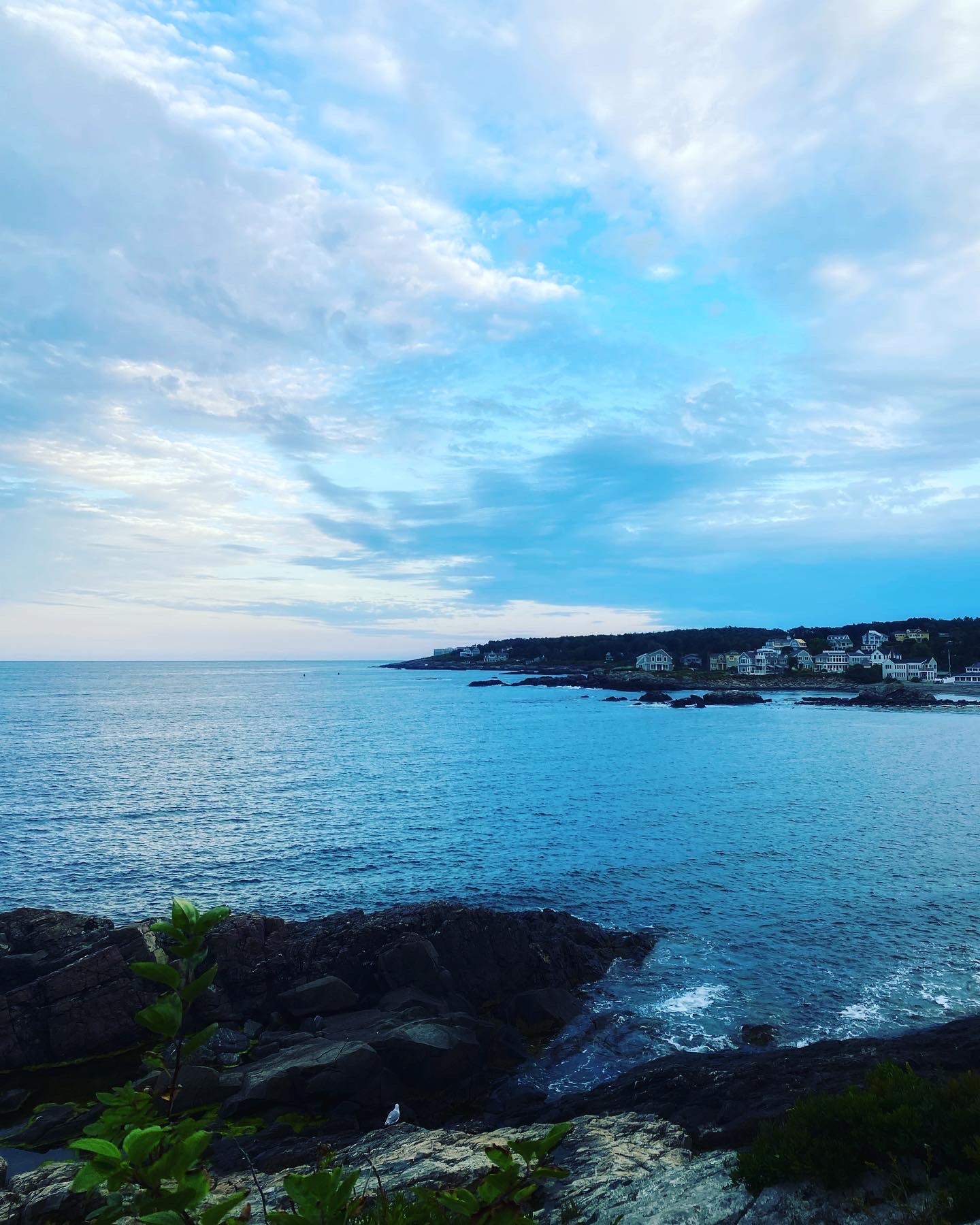 Heading back to school can certainly be a transition, and it's understandable to miss the things you enjoyed about summer. While the school routine might feel different, there are still ways to appreciate the little things you love about summer. Here are a few suggestions:

1. Embrace the changing seasons: While summer may be over, each season brings its own unique joys. Look for things to appreciate about fall—like colorful foliage, cozy sweaters, or seasonal treats. Finding beauty in the present can help you transition and enjoy the new experiences.

2. Make time for outdoor activities: Even though school is back in session, try to carve out time for outdoor activities. Whether it's a walk in the park, weekend hikes, or playing your favorite sports with friends, staying active and enjoying the outdoors can help you feel connected to the things you love about summer.

3. Stay connected with summer memories: Just because summer is over doesn't mean you have to completely forget about it. Keep your memories alive by creating a scrapbook, organizing a photo album, or sharing highlights with your friends and family. Reflecting on the good times can bring warmth and a sense of nostalgia.

4. Plan small get-togethers: Organize small gatherings or outings with friends to recreate some of the summer vibes. Go for picnics, have movie nights under the stars, or simply meet up for ice cream. These can help you cherish the little things you enjoyed during summer, while still embracing the school routine.

5. Set aside time for self-care: Amidst the busy school schedule, make sure to prioritize self-care. Maybe you could read a book or listen to music that reminds you of summer, enjoy a relaxing bath, or engage in hobbies that bring you joy. Taking care of yourself helps maintain a positive mindset.

Remember, it's okay to miss summer, but embracing the present and finding joy in the little things can make the transition back to school more enjoyable.
M&N Apothecary - Your Source for Natural Beauty Essentials
Comments (0)